CARBON STEERING WHEELS
Carbonautica's ultra light monocoque Y-spoke carbon wheels are unique in design, strength and quality. We offer two design options: Elegance ( E ) design with curved spokes and the Sport (S) design with straight spokes. The wheels are built as one piece, combining strength and weight minimization with the finest materials available. They have no weak joints or secondary bondings.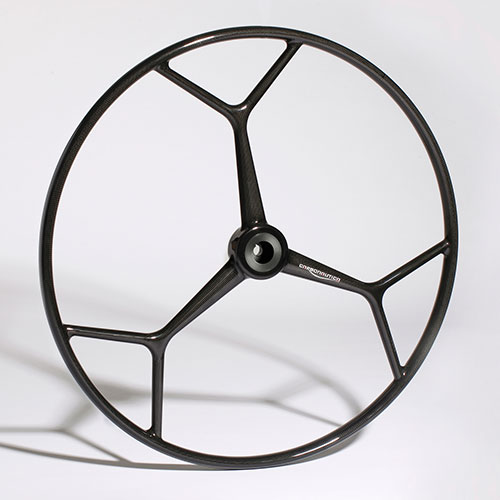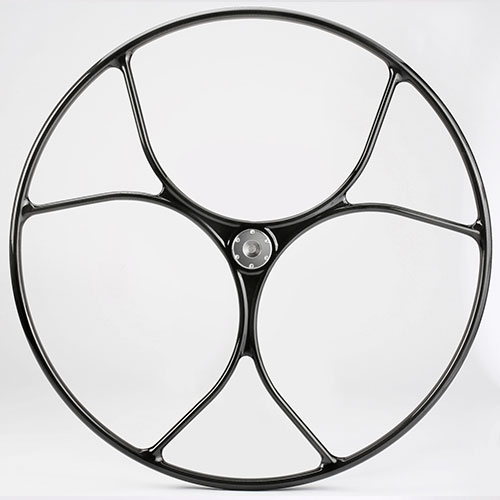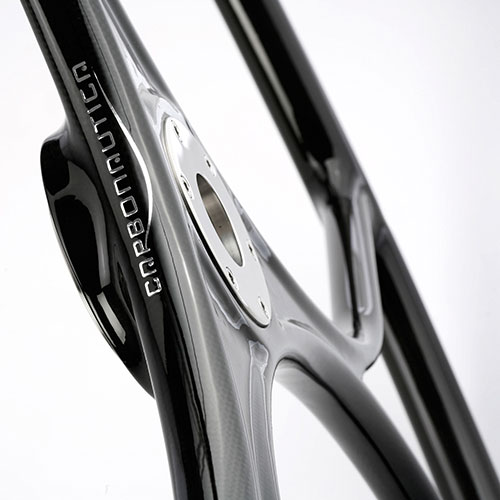 GLASS FIBRE COMPOSITE WHEELS
All the performance of carbon at a fraction of the cost. The GFC (Glass Fibre Composite) wheel is made in a mold using a similar technique to that used to produce the Carbon wheels, however the anodized aluminium hub is integrated into the mold, so that its weight is similar to that of the carbon version, but it is a third of the price.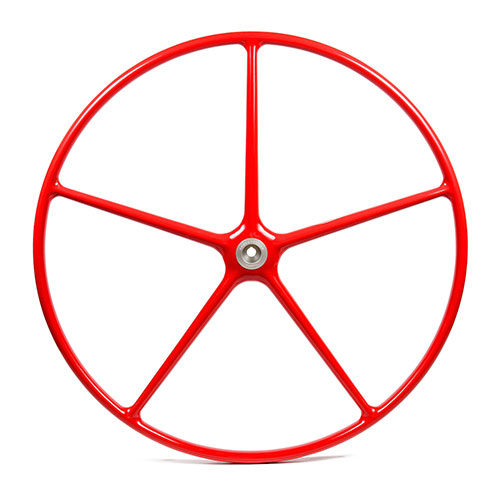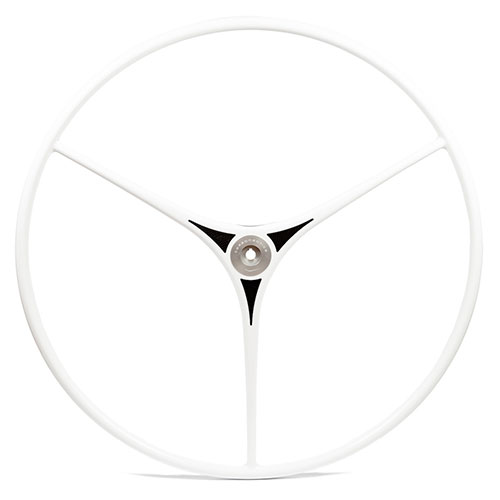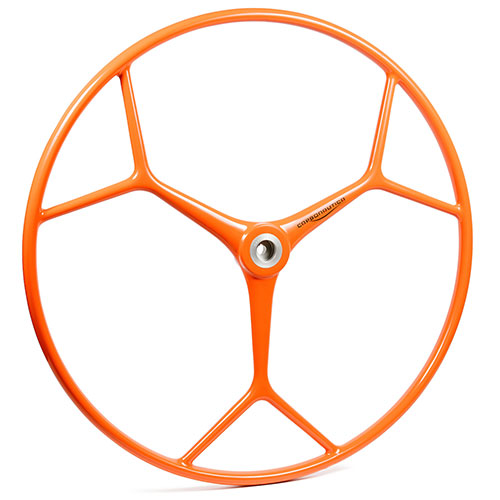 DESIGN, FUNCTIONALITY, CUSTOM
The wheels are supplied with two hub options: A solid universal hub with adapters for any steering brandor a solid Carbon hub system for the serious racer, which is available at a modest extra cost . You can also customize the design of your whheel as Carbonautica is capable of taking a design from concept to full production.